Opaque Architectural Renderings is a design technique that employs the use of rich color pigments and detailed artwork to create a sophisticated, life-like rendition of real estate projects. At Rendering Services, we have a dedicated team of artists and engineers that utilize the latest techniques in the vertical of opaque renderings to provide the best design solutions to our clients. Our efforts are aimed at highlighting the patron's architectural vision and showcasing it to an audience.

When a client approaches us with their project blueprints and sketches, we offer the following list of services:
• Opaque Architectural Renderings of large leisure complexes replete with true detailing and a vision for scale
• Opaque renditions of corporate buildings that have been renovated and re-designed to meet modern aesthetics
• Designs for Government and Military premises that are developed with complete confidentiality
• 3D structural blueprints of commercial and residential spaces are converted into artistic 2D designs
• Educational facilities are designed and presented in opaque renderings that reflect a sombre style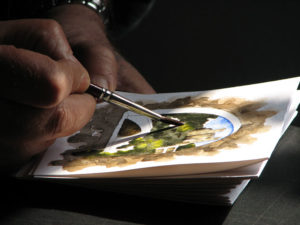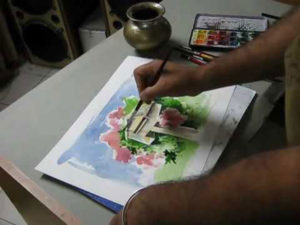 We work on the design requirements of our real estate patrons with a firm view on the bigger picture. The focus of the personnel at the agency is to create a rich design palette of the residential structure and its surrounding that would act as the premium promotional channel for our clients. Personnel are well versed with the industry standards and norms and apply it in their work.
With each project, the agency tries to break new ground in Opaque Architectural Renderings and push the boundaries of design excellence. The methods we employ involve innovate techniques such as hybrid digital renderings that have more colors and pigments and are cost effective.
https://www.archiplot.com/wp-content/uploads/2017/01/Opaque-Architectural.jpg
300
300
admin
https://archiplot.com/wp-content/uploads/2017/01/ad-logo.png
admin
2017-01-14 04:07:56
2017-01-18 07:06:31
Opaque Architectural Renderings – Hybrid Digital Renderings